Welcome to the AptoFx
Media House
Website Design
Websites are often your first impression to potential connections. We don't take that lightly and build websites as cool as our clients.
Video Production
You start with a vision, we create the plan. Our goal is to show up with high level production quality every time. We get pretty excited about shooting videos.
Graphic Design
All of our designs begin with old fashioned pen and paper, then we make it digital. By creating awesome visuals we can communicate ideas that inspire, inform and captivate your audience.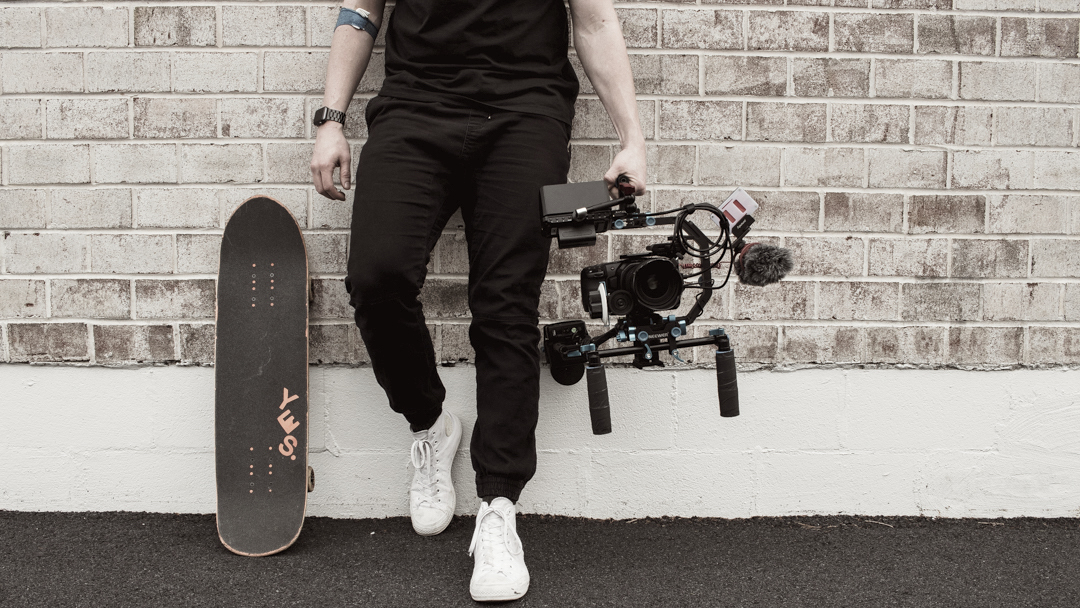 We are betting on your success. Whether you need a consultation or an entire video content plan, we're here to make it happen. We offer top tier video production that we are honored to share with you!